How's your Valentine weekend celebration? Mine is quite a surprise as the hubby sent me flowers this year. He had it arranged with my ever talented officemate and delivered it home. Um-effort this time. The kids loved it more because it was adorned with Ferrero chocolates and they enjoyed 'harvesting' and ate it to their heart's and tummy's content.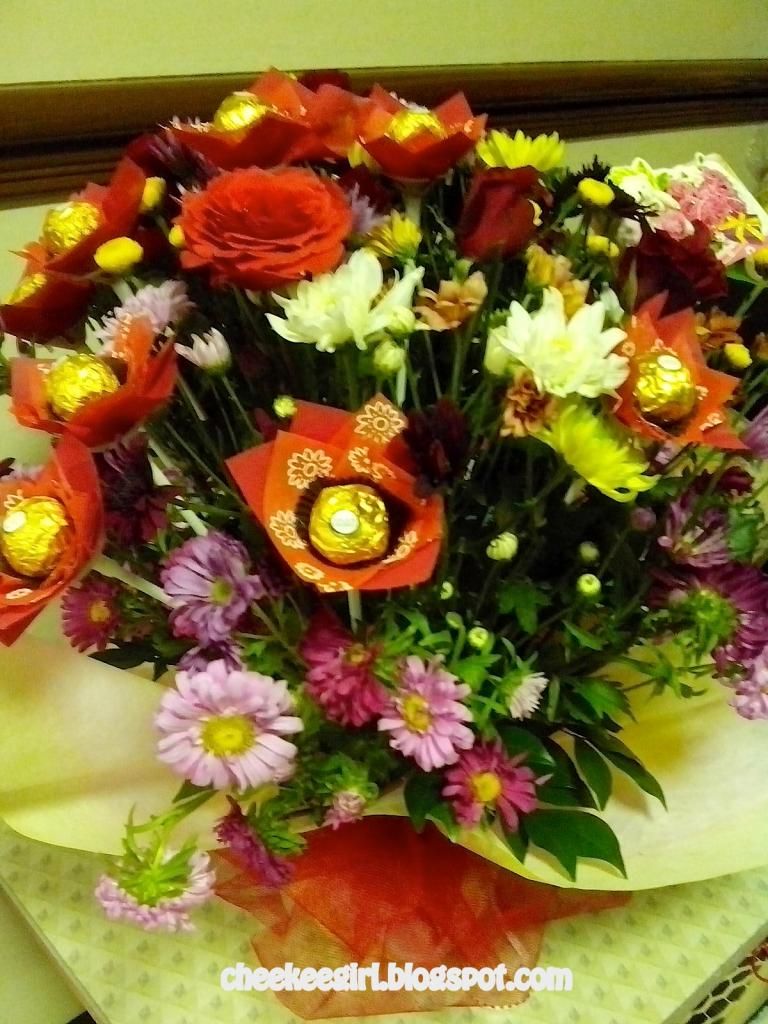 Aside from that, for 4 years now in our office, every Valentine's day, every girl (single and married) receives a special Valentine's treat from our big boss that we always look forward to. That's always a challenge for me since I am assigned to prepare that. It need not be expensive so it's always a big challenge for me in a fun and exciting way. Syempre, the first thing I would think about is what I want to receive and I thank God everything else flows smoothly. It stresses me in a very good way. So presenting to you from the preparation until the finish product for our Valentine giveaways...
I love the design of the paper straws. A pack of 24 pieces costs around 140.00 pesos.
It is made in USA and the quality of the paper straw is sturdy.
What better way to complete a Valentine treat is to satisfy a girl's sweet tooth.
Six pieces of this homemade Salted Caramel Pecans. Yum!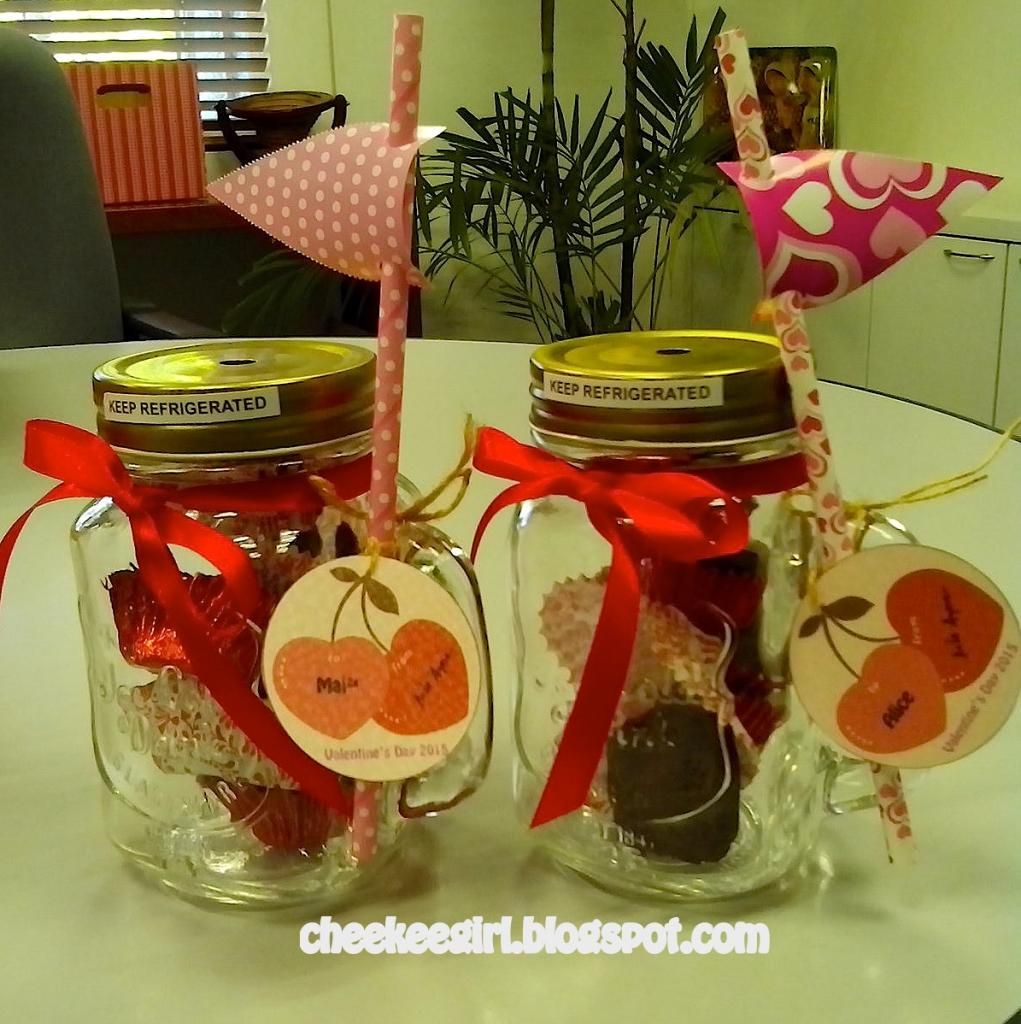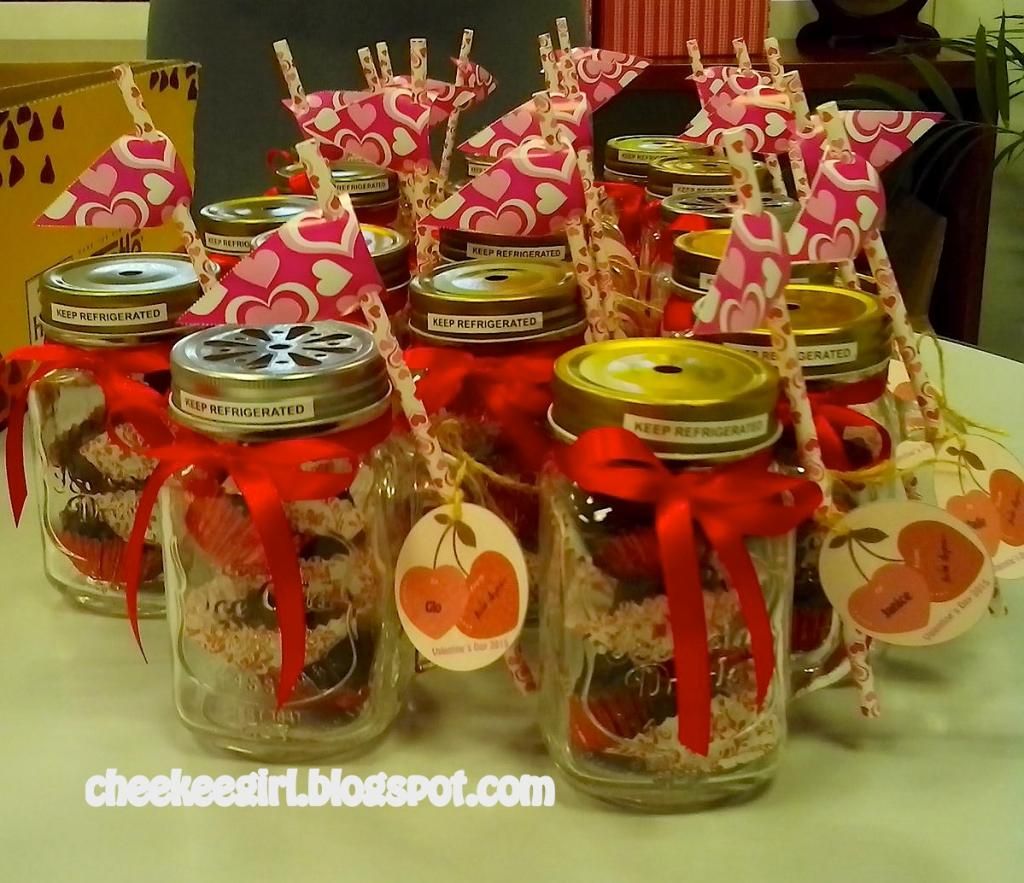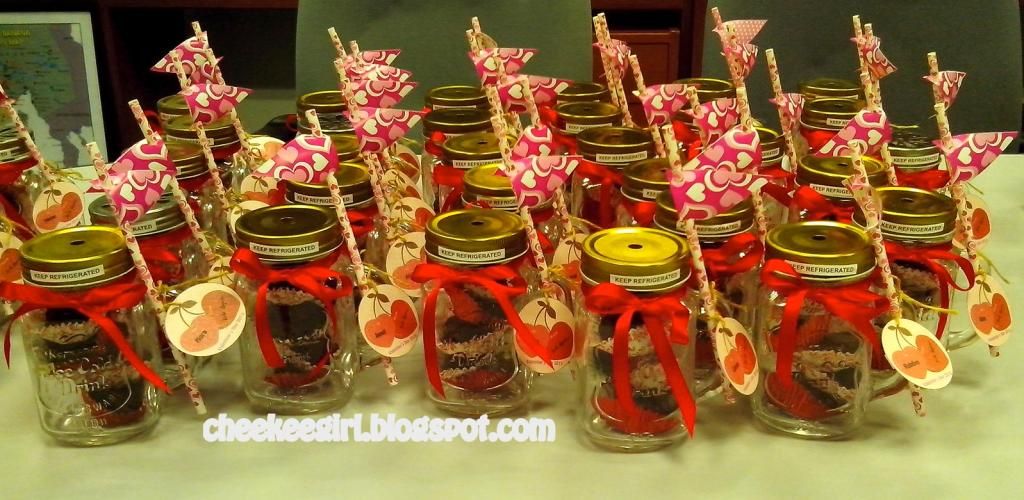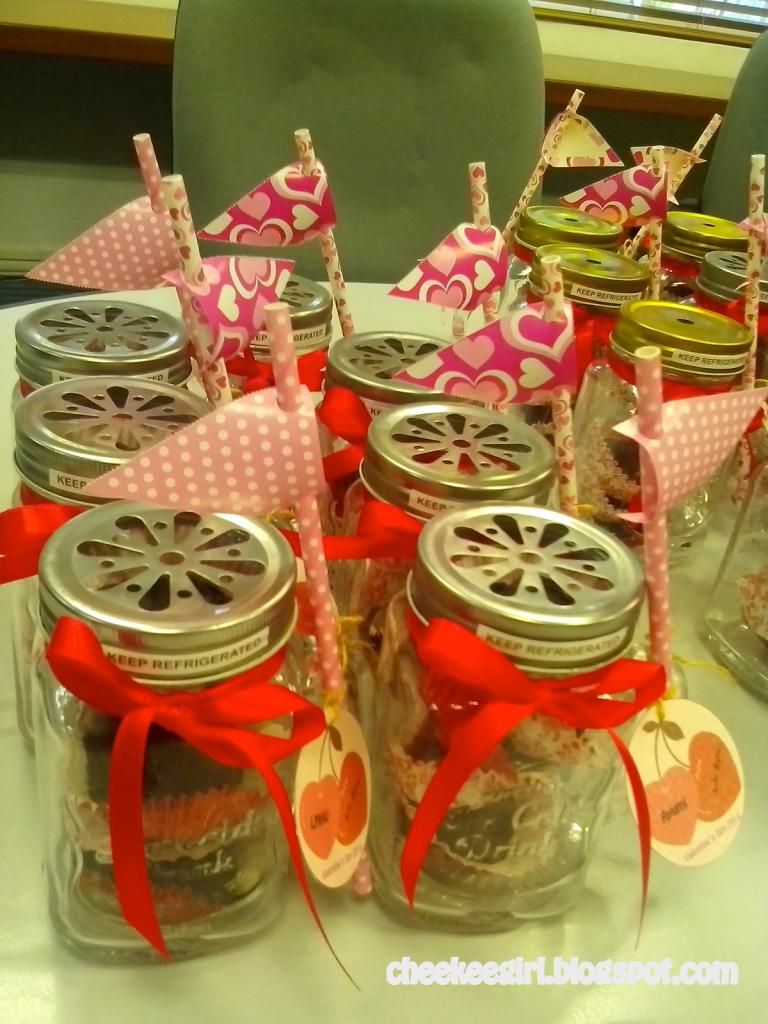 All of these I finished in a matter of 4 hours only! That shows how much I love DIY. It makes my creative side work out and embracing the passion of it.

Of course, chocolates would not be complete without flowers.
Dozens of decorated red roses to complete the look.
By the way, this Valentine's treat is unexpected and a surprise for the girls since Valentine's day fall on a Saturday. My boss wanted to give even if it's a weekend. Usually, we give out the presents early morning on Valentine's day. But this time, we gave it before the end of office hours on a Friday. So imagine how their face lit up when we announced there's a Valentine's giveaway from our dear boss. That morning pala they were itching for the presents already. At least everybody happy on the Friday the 13th.